2021-03-16
SiS International Limited appointed as an authorized distributor of Inspur
HONG KONG – Mar 15, 2021
SiS International Limited is very pleased to announce that SiS was appointed as officially distributor of Inspur in Hong Kong and Macau.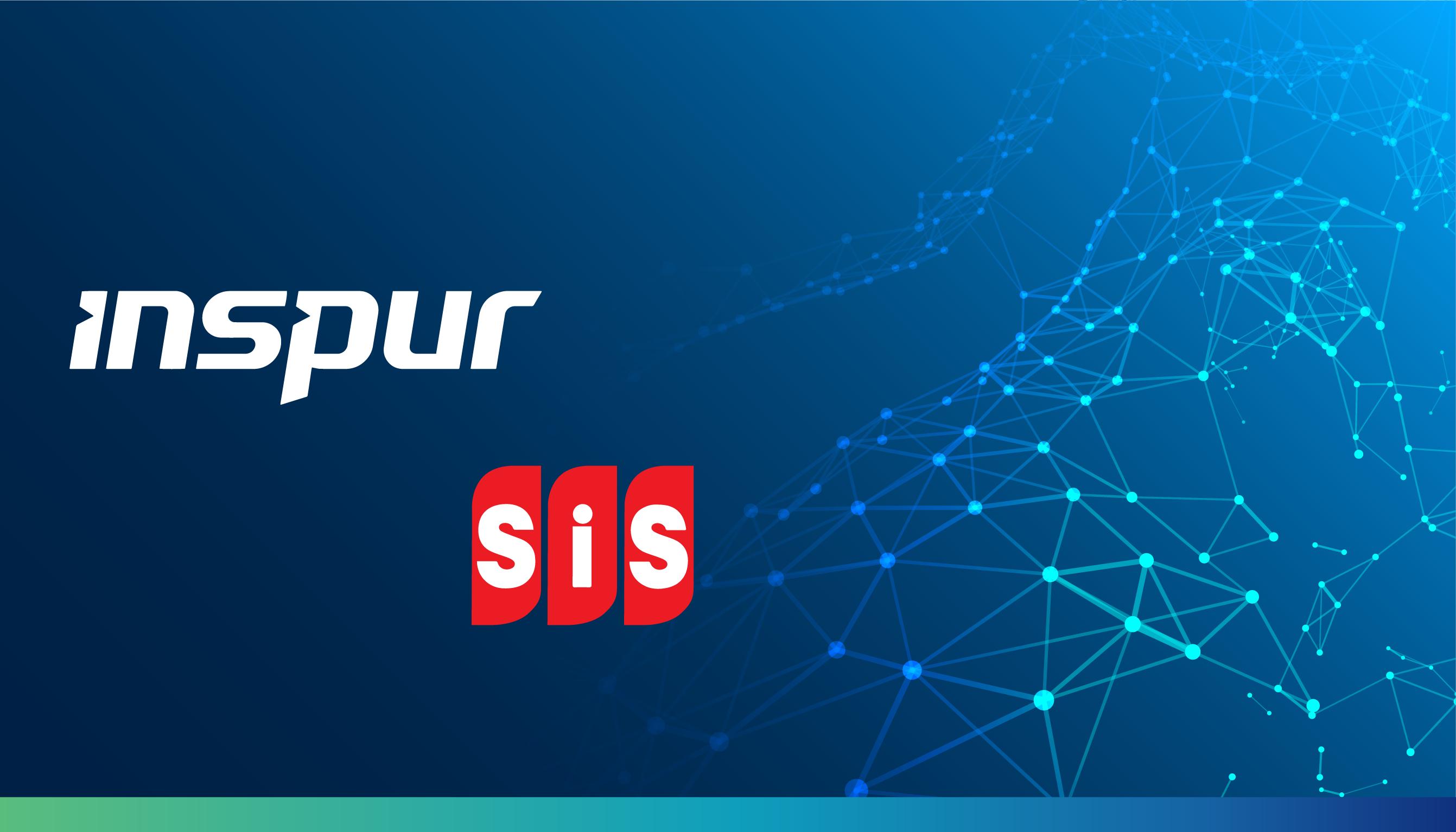 Inspur is a leading global data center and cloud computing solutions provider. Among the world's top 3 server providers, we deliver and deploy robust, performance-optimized, purpose-built platforms to major data centers around the globe to address important emerging fields and applications.
Inspur offers IT products and services that satisfy the information needs of governments and enterprises in more than 100 countries and regions. In 2018, Inspur identified a data-first strategy to build a platform-type ecosystem of enterprises based on the world's leading cloud data center and cloud service platforms.
"We are proud to engage in such a relationship with Inspur, that we could deliver another leading server solutions to our customers, to achieve higher customer satisfaction through higher flexibility and performance!" said Raymond Au, Business Development Director of SiS.
About Inspur:
Inspur is a leading provider of data center infrastructure, cloud computing, and AI solutions, ranking among the world's top 3 server manufacturers. Through engineering and innovation, Inspur delivers cutting-edge computing hardware design and extensive product offerings to address important technology arenas like open computing, cloud data center, AI and deep learning. Performance-optimized and purpose-built, our world-class solutions empower customers to tackle specific workloads and real-world challenges.
About SiS:
SiS International Limited is a wholly owned subsidiary of SiS International Holdings Ltd (SEHK:529). Since SiS was first founded in 1983, it has been one of the largest distributors of IT solutions across Asian countries. With over 30-year experience in the IT industry, SiS has formed long-term and trustworthy relationships with both vendors and channel partners. As an experienced distributor, SiS not only provides a wide variety of IT products, but also offers professional technical services. By delivering business solutions to our customers, we assist our clients to come up with the most up-to-date necessities against cyber crisis and support their continuous commercial developments.
Back