Work Productivity Fujitsu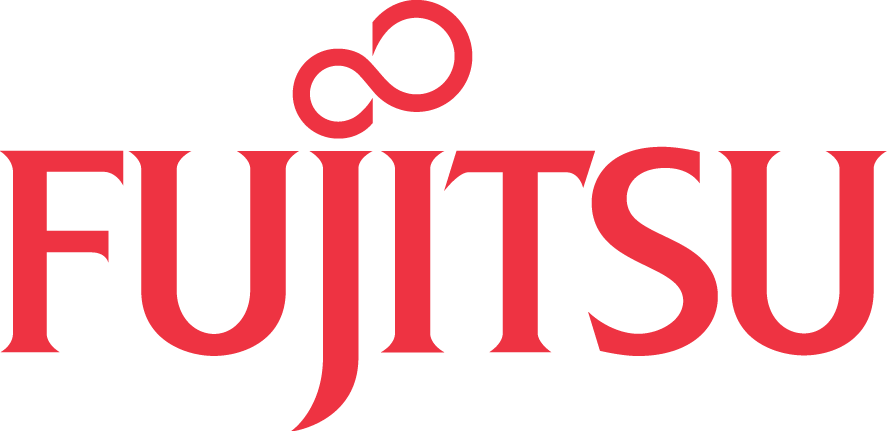 Overview
Fujitsu is a leading ICT solutions and services provider all around the globe. We treasure long-term partnerships with our customers and pay great attention to building trust – the cornerstone of any strong, sustainable relationship. As a trusted partner, we could be the hub and gateway for customers looking to explore new business opportunities. We are committed to enabling our customers' journey to success by helping them drive business growth, enhance customer experience and create competitive edge through continuous operational enhancement. Our ultimate vision is to create a safer, more prosperous and sustainable Human Centric Intelligent Society through continuous advances in ICT and fulfilling partnerships with customers. Our approach to realizing our vision is to resolve the largest and most pressing problems facing our society by harnessing the power of ICT, and blending human centric innovation with the evolving needs of enterprises and the public. Aligning business activities to this goal is not just our aim; it is our obligation.
As a close partner, SiS distributes different Fujitsu products, from personal computers, interactive panels to charging carts with exceptional quality and high added value, participating as core efficiency-enhancing assets in daily operations of workplace, meeting rooms and classrooms.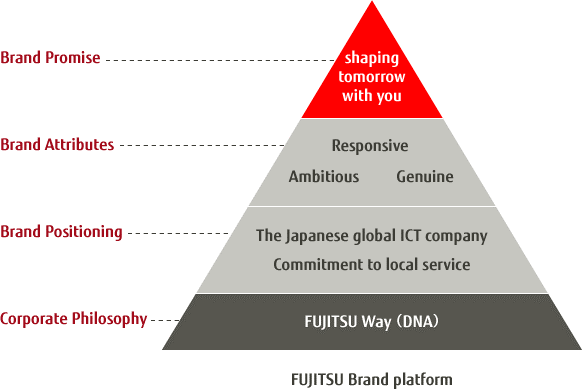 Fujitsu's brand promise - shaping tomorrow with you - is about shaping the future of society and business. It describes our way of doing business, building on our long-term relationships with our customers and society
Product - Personal Computer
Fujitsu notebook PCs are manufactured entirely in Japan. With operations that consolidate everything from design to manufacturing, assembly and customization in one location, we offer trustworthy mobile devices. Our desktop PCs use components sourced from outside Japan, and are assembled and customized for Hong Kong market in Europe. Moreover, we also offer lightweight, thin tablet PCs with high-spec, water- and dust-resistant features.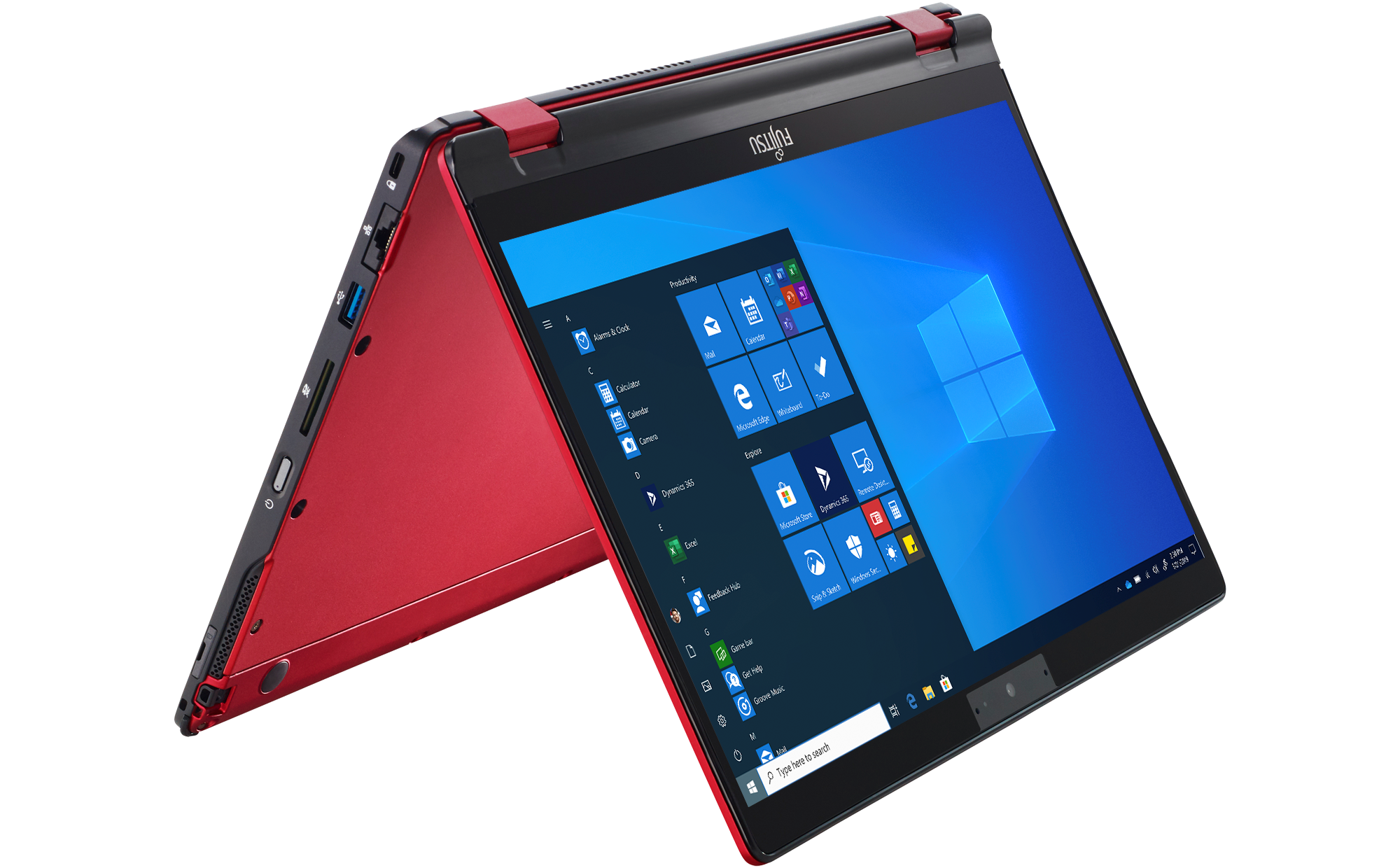 Fujitsu Notebook Model U939X with ultra-light weight and 360-degree foldable design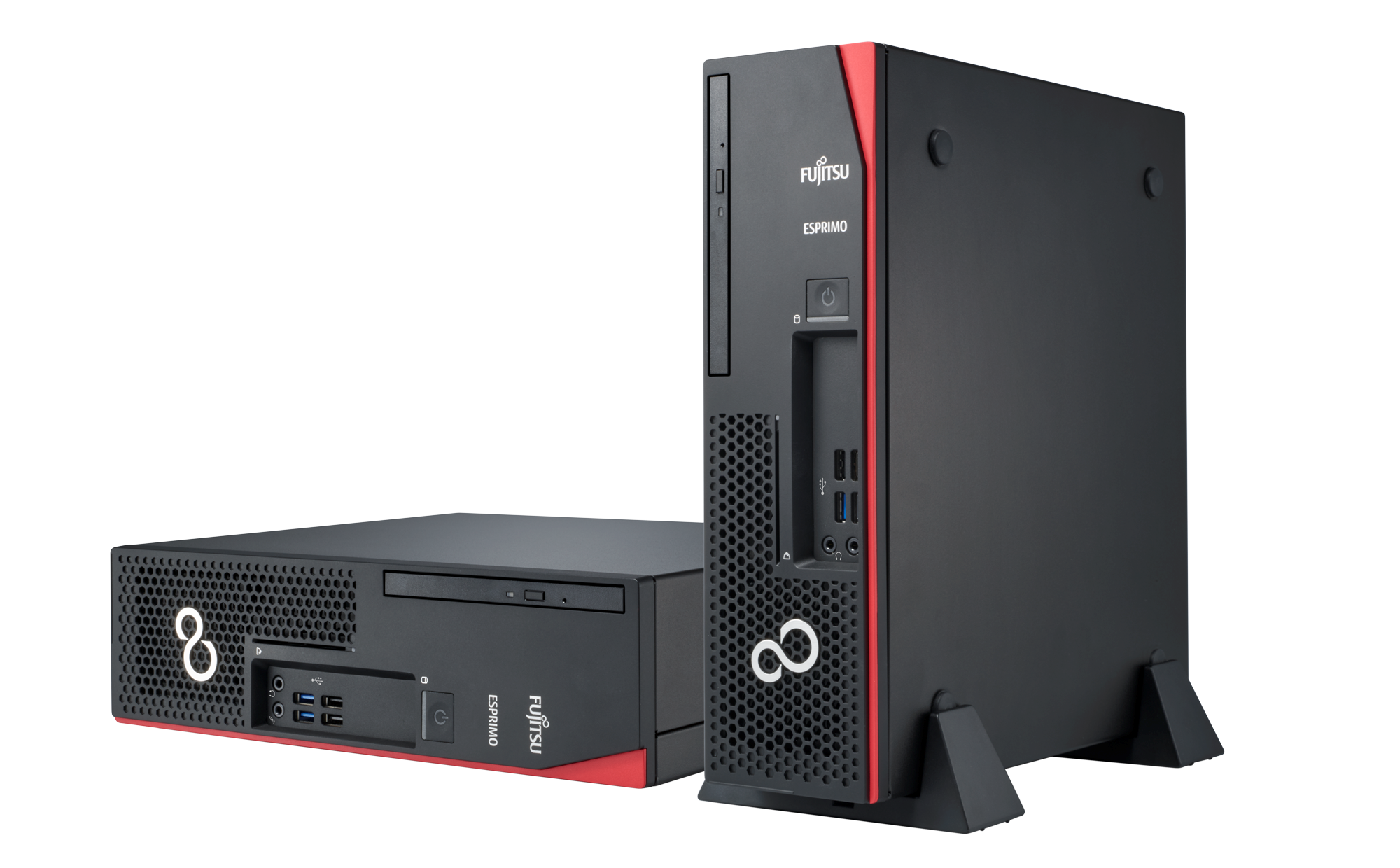 Fujitsu Desktop Model D538 with compact and space-saving small form design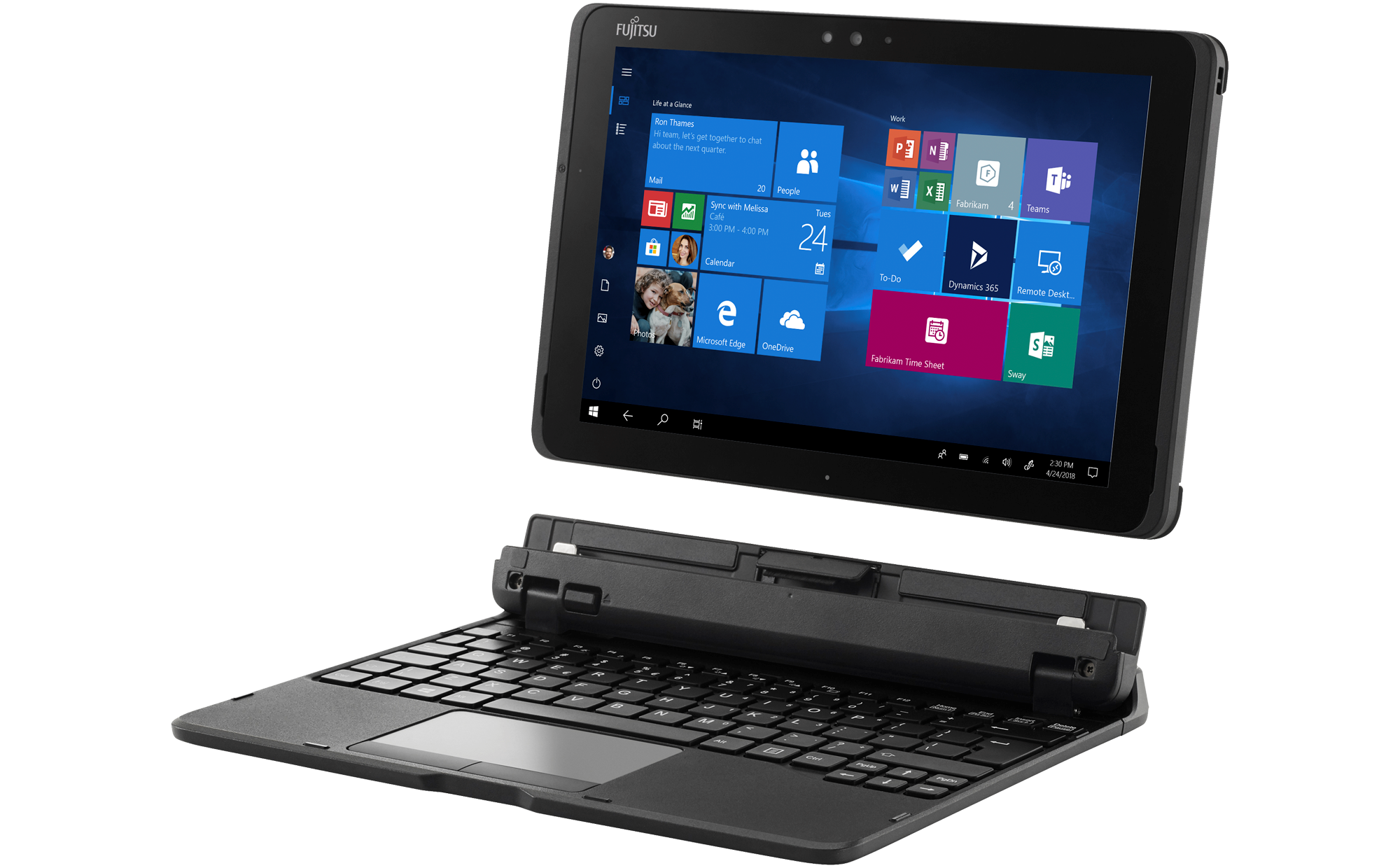 Fujitsu Tablet Model Q509 with reliable strength and light weight
Product - Interactive Panel
Fujitsu Interactive Panel is the essential hub for modern meeting spaces as well as digitize classrooms. Compared to projector-based systems, the Fujitsu Interactive Panel offers unparalleled visual performance and fosters collaboration to elevate meeting and teaching efficiency. It could bring our customers value through below features and benefits:
4K resolution display with various sizes (55" / 65" / 75" / 86") satisfying different customers' working and learning environment
4mm-thick 7H hardness tempered glass providing trustworthy quality and durability

multi-device sharing across different operating systems, compatible with Windows, iOS and Android

multi-panel multi-device synchronization enabling real time interaction

smooth and natural writing experience eliminating concern of changing from traditional whiteboard to Fujitsu Interactive Panel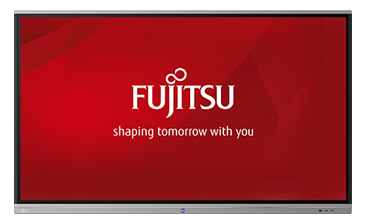 Fujitsu Interactive Panel with 4K resolution and multi-functionality
Product - Charging Cart
The Fujitsu Charging Cart series is the ideal solution for charging, storing and managing laptops, tablets, and other mobile devices. They are essential for modern classrooms and offices.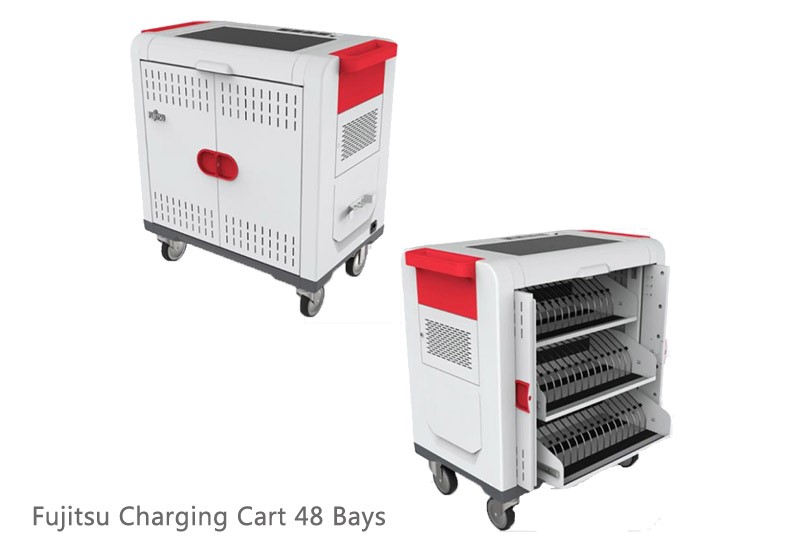 Fujitsu 48 Bay Charging Cart with secured storage and synchronization function