Work Productivity Epson
About EPSON
Epson is a global imaging and innovation leader whose product lineup ranges from inkjet printers and 3LCD projectors to sensors and other microdevices.
Established in 1980, Epson Hong Kong Limited (formerly Epson Electronics Trading Limited) is responsible for sales, marketing and services in Hong Kong, Macau and Mongolia. Epson products include information related equipment (printers, scanners, and projectors), electronic devices (TFT displays, semiconductors, and quartz crystals), Point of Sales (POS) products and a wide range of Watch Movement.
Work Printers
Epson has the best printers for your business - from Network to Wide-Format, Commercial to EcoTank.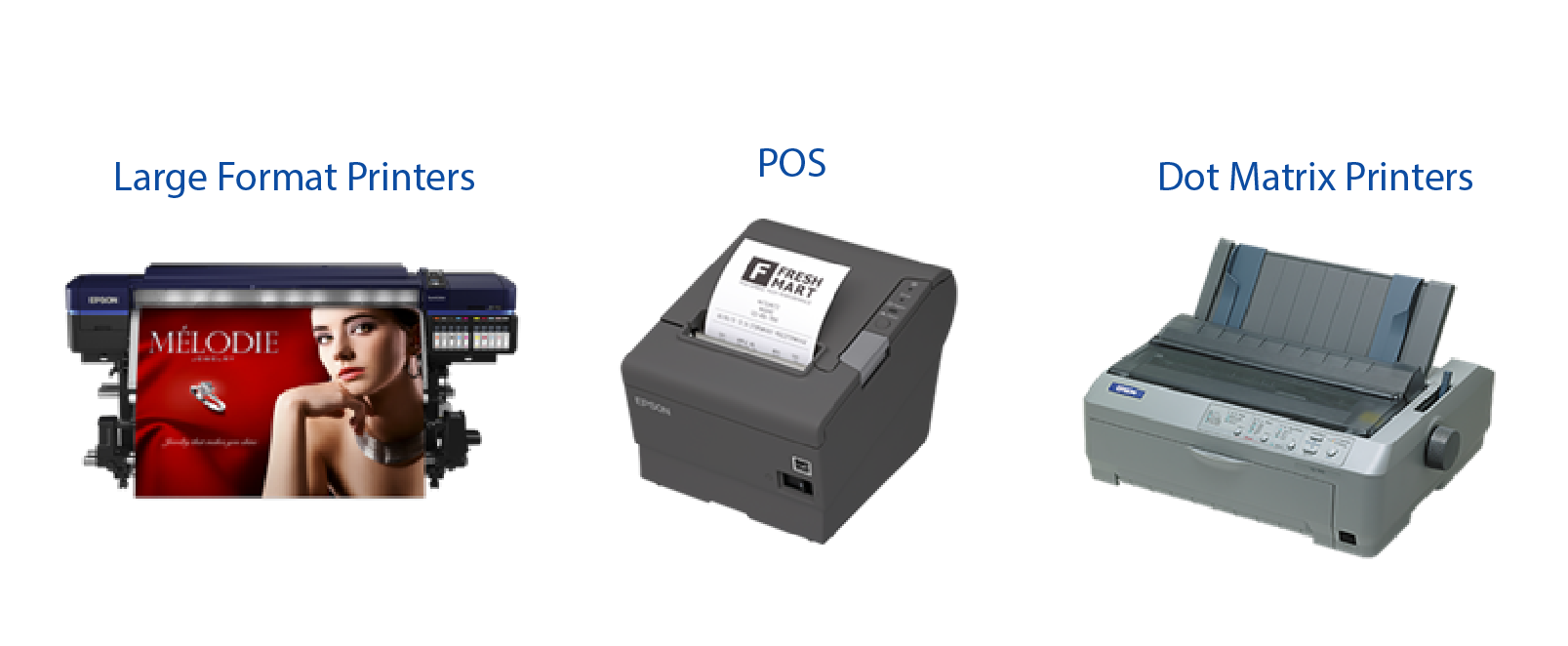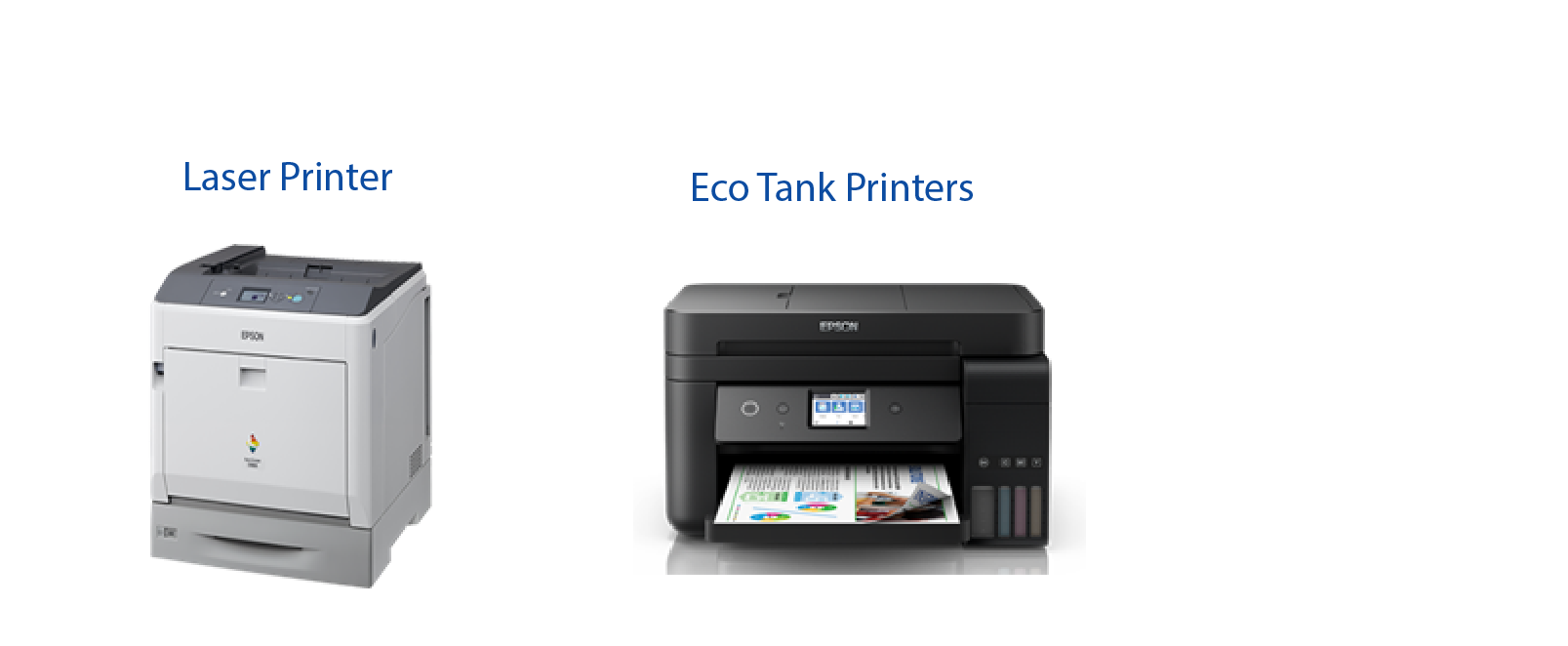 Work Scanners
Epson has the best scanner for your business.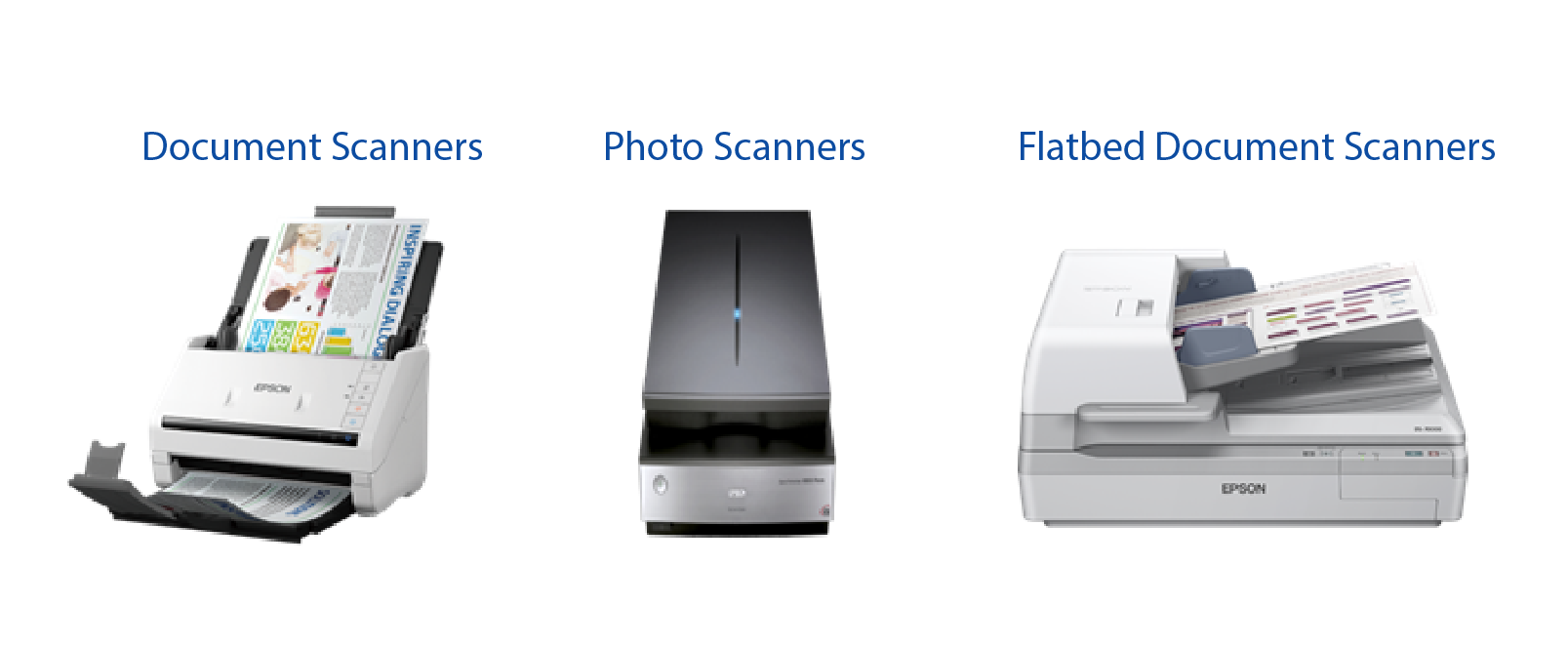 Business Projectors
Epson has the best projector for your business, from education solutions to conference room projectors.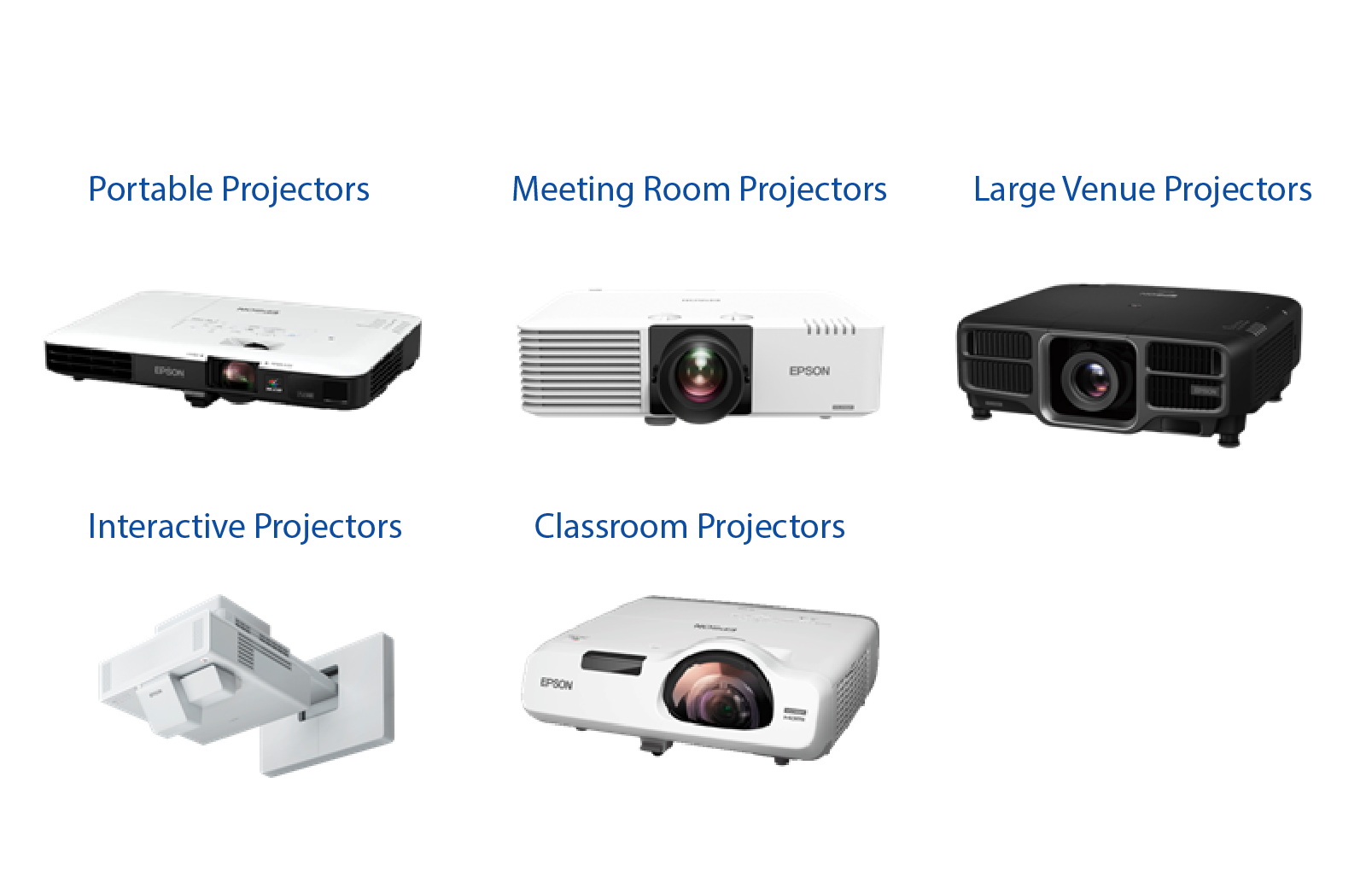 Wearables for Work
Epson Moverio Smart Glasses set a new standard for Augmented Reality.