Infrastructure QNAP

About QNAP
QNAP, named from Quality Network Appliance Provider, is devoted to providing comprehensive solutions from software development, hardware design to in-house manufacturing. Focusing on storage, networking and smart video innovations, we strive to build a technology ecosystem upon subscription-based software and diversified service channels. QNAP envisions NAS as being more than a simple storage and has created a cloud-based networking infrastructure for users to host and develop artificial intelligence analysis, edge computing and data integration on their QNAP solutions.
Ready for the future
QNAP has set the industry standard for providing powerful future-proof on-premise storage and innovative software solutions. QNAP is relentless in its pursuit of solutions that help businesses modernize their data experience and adopt multi-cloud strategies in the cloud era.
All Flash NAS AI-ready NAS ZFS-based NAS
QuTS hero edition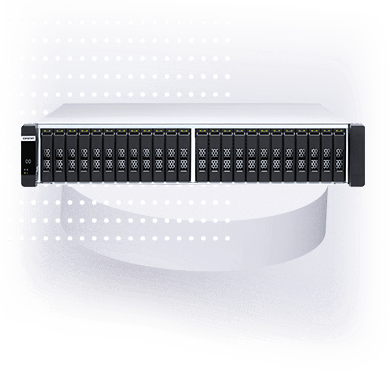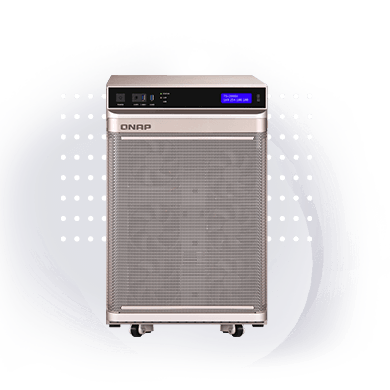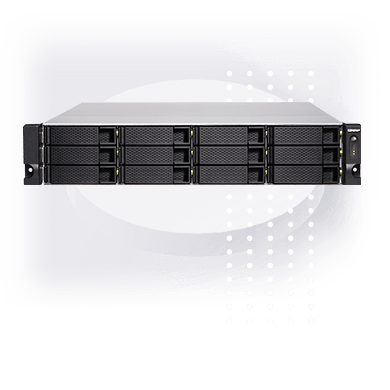 Cloud NAS Thunderbolt NAS Multimedia NAS
Ready for the future
Leverage QNAP's strengths in storage virtualization, QNAP provides a revolutionary network virtualization solution along with a robust hardware portfolio to enable simple and centralized network deployment and management from edge to core to cloud
Managed Switch Smart PoE Edge Switch QuCPE Edge Server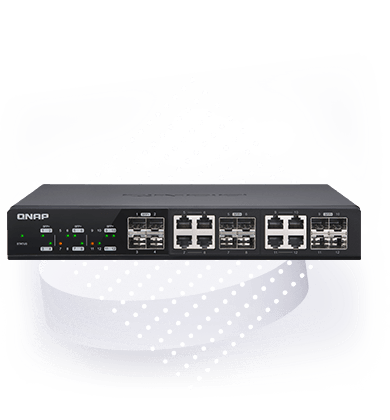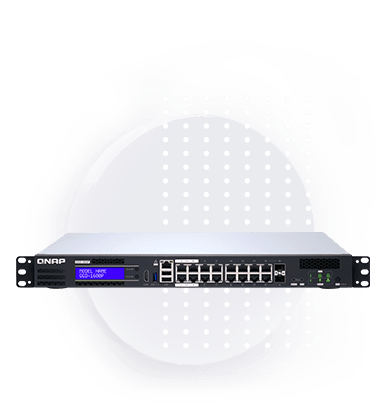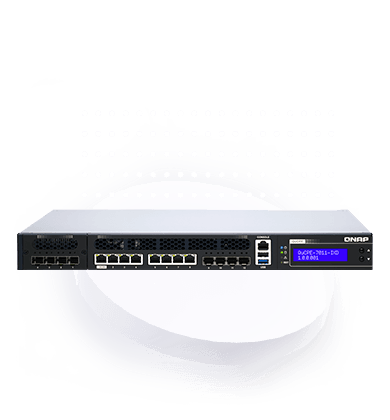 Ready for the future
Following the AI wave, video has become the next frontier for Big Data. QNAP provides AI value-added services by extracting maximum value from video data, helping businesses to enable intelligent services.

Surveillance Solution Video Conferencing System AI Commercial Robot