Work Productivity HPi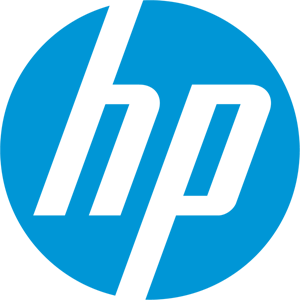 HP's vision is to create technology that makes life better for everyone, everywhere — every person, every organization, and every community around the globe.
HP aims to deliver technology that improves lives and enables customers and consumers to achieve more and with less environmental impact. Through their products and services, they create shared value for planet, people, and the communities where we live, work, and do business.

Designed from the inside out to fulfill your needs, HP Z Workstations deliver high performance and reliability with the latest innovation and industry leading technologies. Performance, innovation, reliability from mobile to the datacenter: your job made easier with HP Z Workstations.

HP Z Workstations offer maximum performance through unique HP technologies. Go beyond the basics to maximize your productivity, make IT management easy, and deliver a complete workstation experience. HP ZBook has the perfect blend of slim design and pro-grade performance.

HP Z DISPLAYS - MAKE YOUR WORK PICTURE PERFECT
From CAD models to editing photos, work comes alive on HP's highest performance displays that deliver remarkable color across your workflows.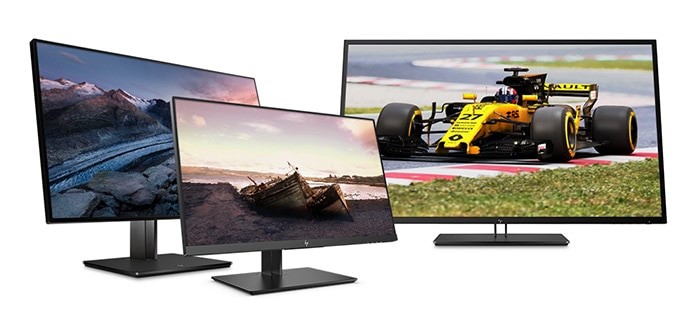 From traditional to mobile, HP is reinventing the customer experience with technology solutions that empower employees and engage customers. Premium performance & support for your business. With a broad portfolio of point of sale devices, HP helps retailers and hospitality operators meet customers' needs anytime, anywhere.

The world's most secure and comprehensive thin client portfolio for cloud computing, virtual desktop infrastructure and beyond. Purpose-built with ITDMs in mind. HP Thin Clients are long-lasting, secure, easy to deploy and manage, and powerful, so you can effortlessly transition to VDI or cloud computing.