Video Conference H3C

H3C Intelligent Terminal Co., Ltd. create H3C 8K MagicHub by replying on H3C research and development advantages in the network, storage and security, as well as accumulated technology in decades. H3C 8K MagicHub is an intelligent terminal device with 8K video conferencing, ultra-smooth writing, 8K HD synchronous transmission, conference management, and other functions, which can be widely used in office, education, medical and other scenarios.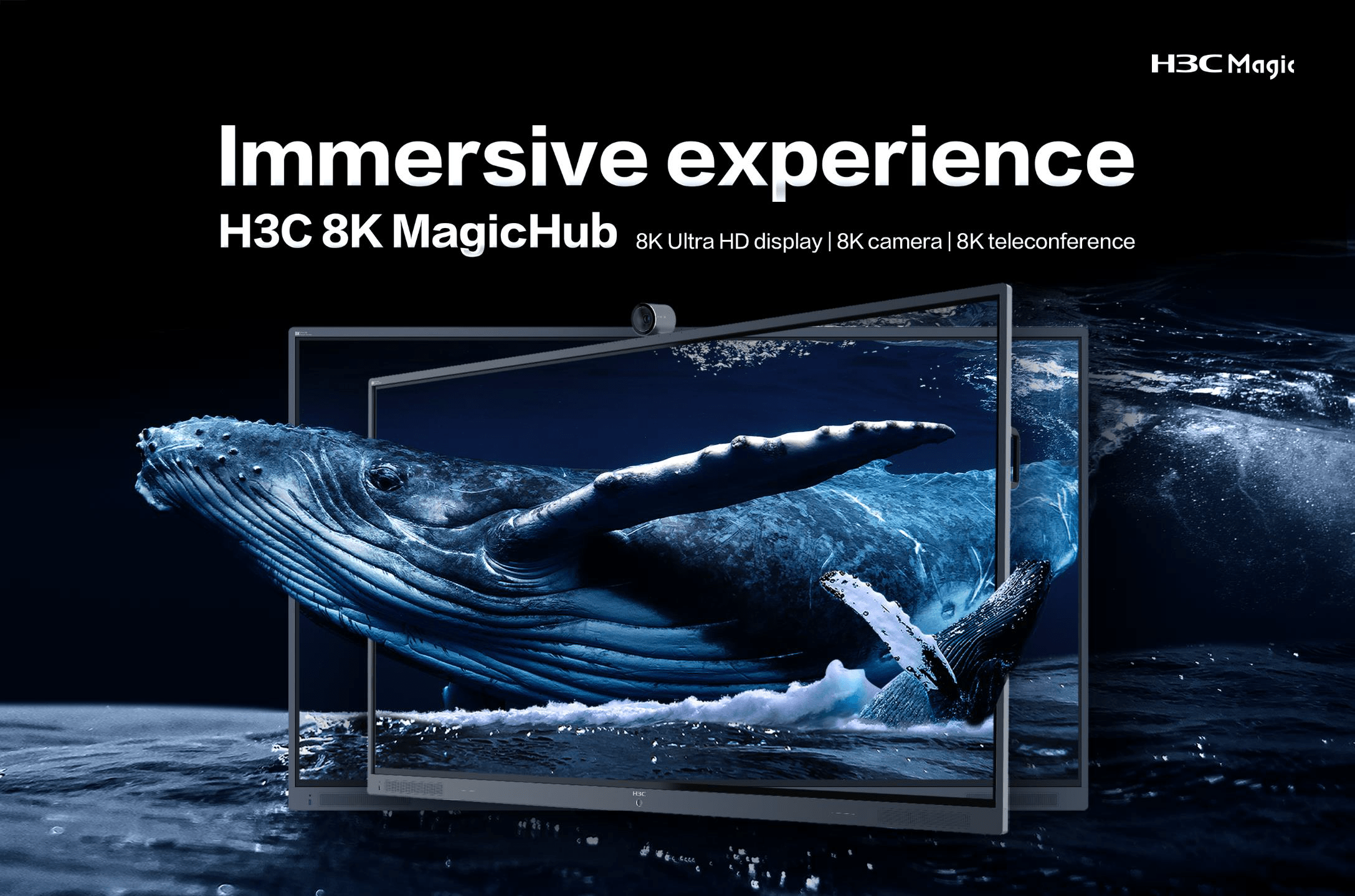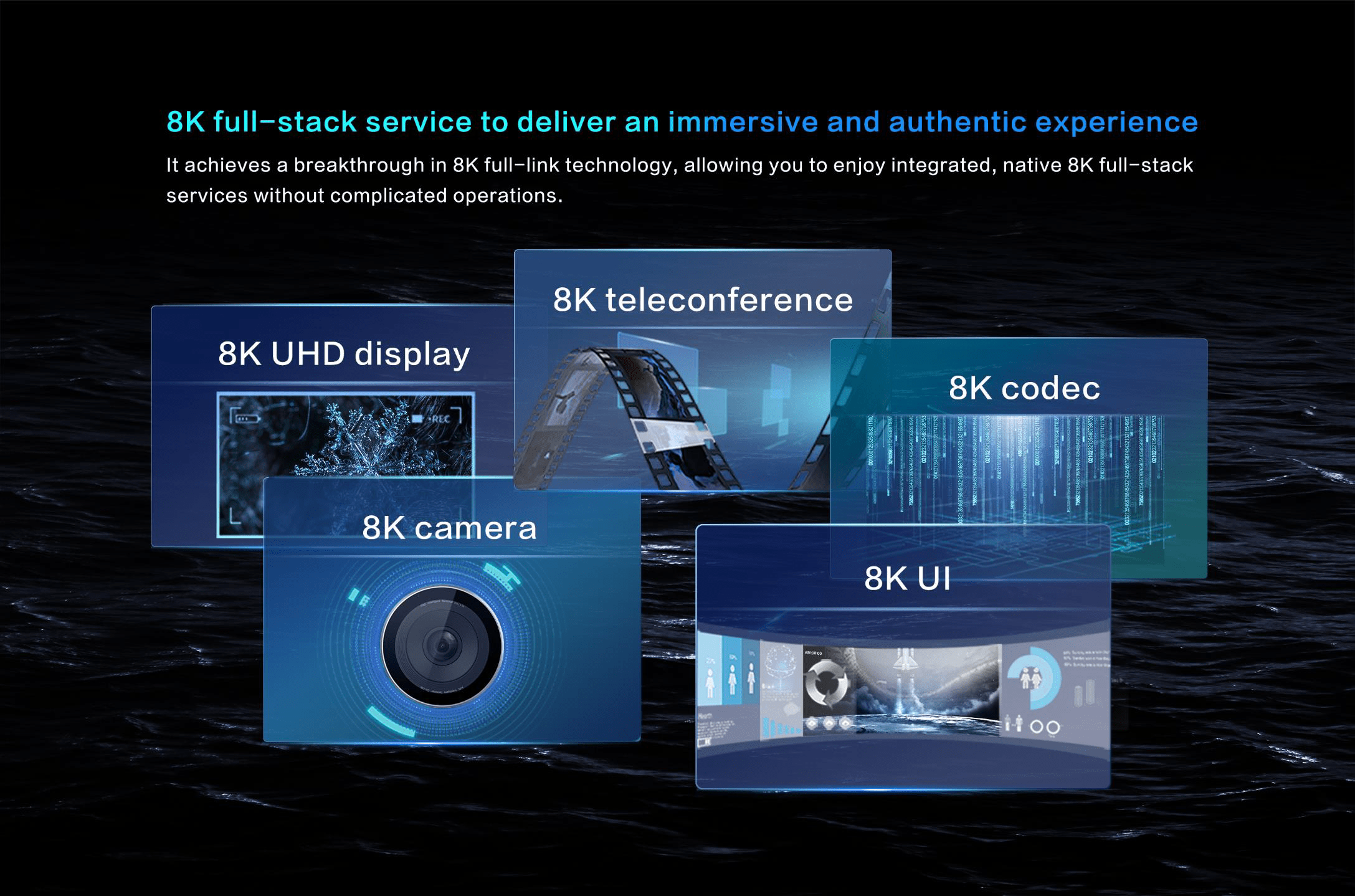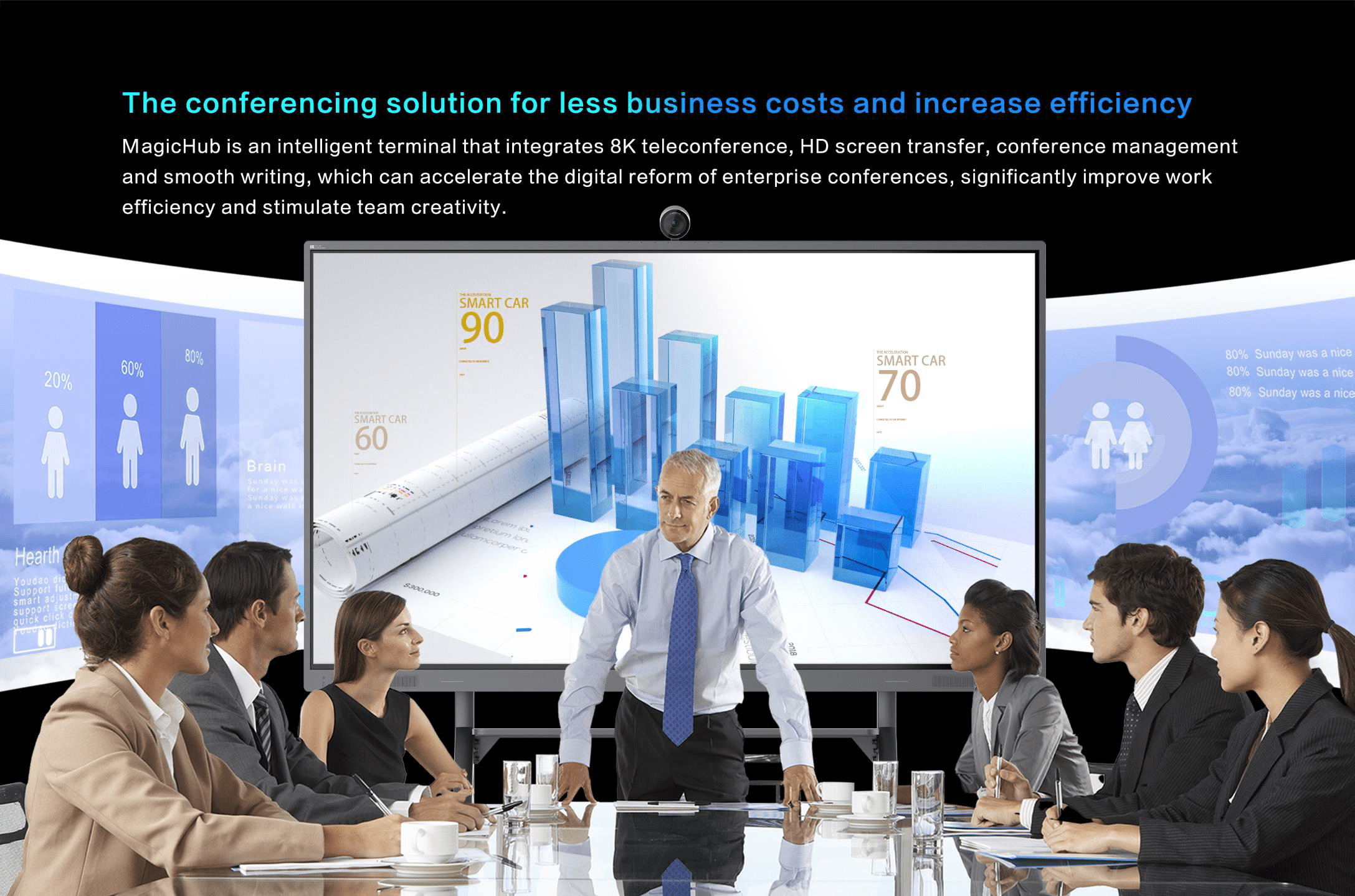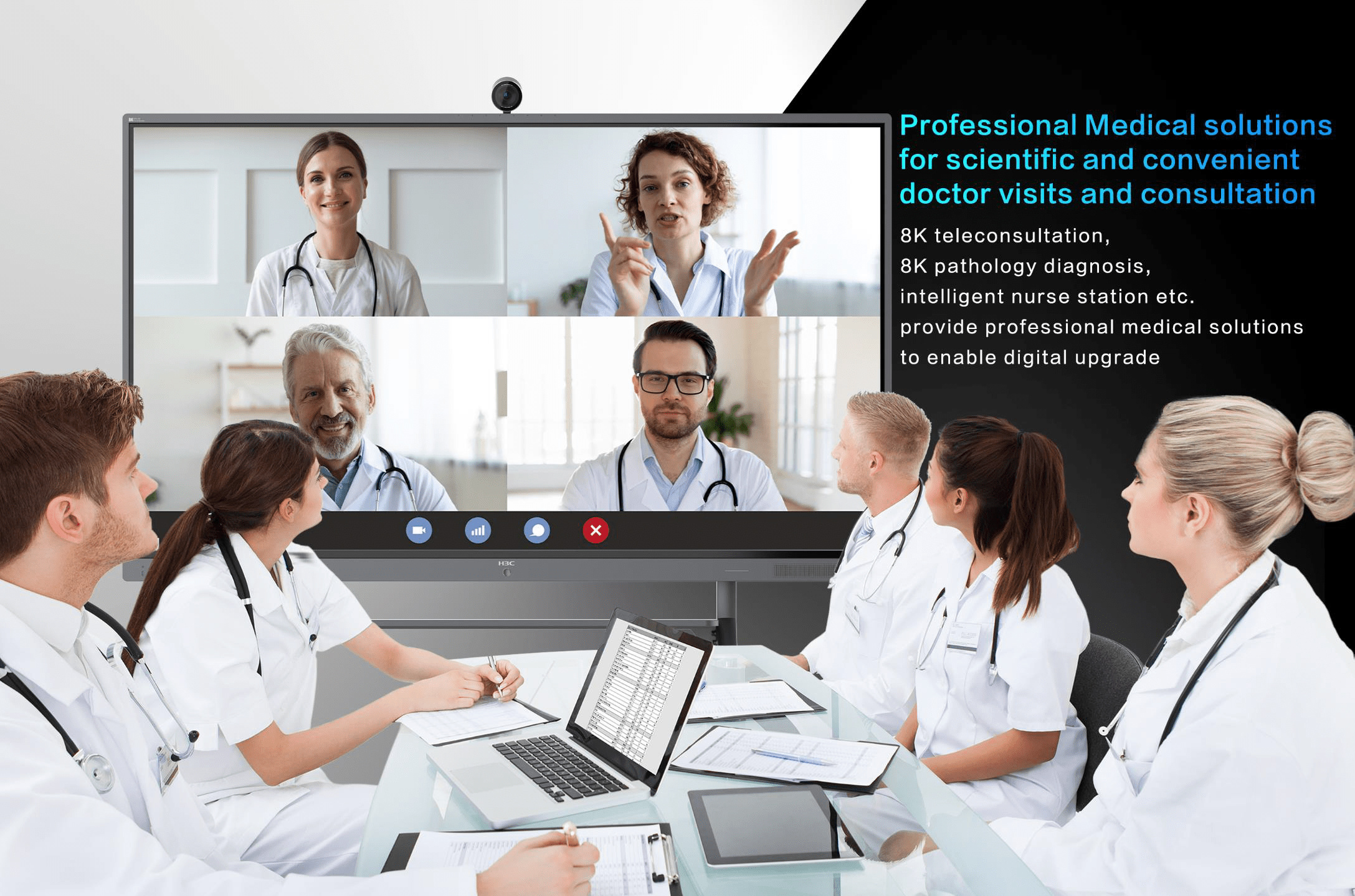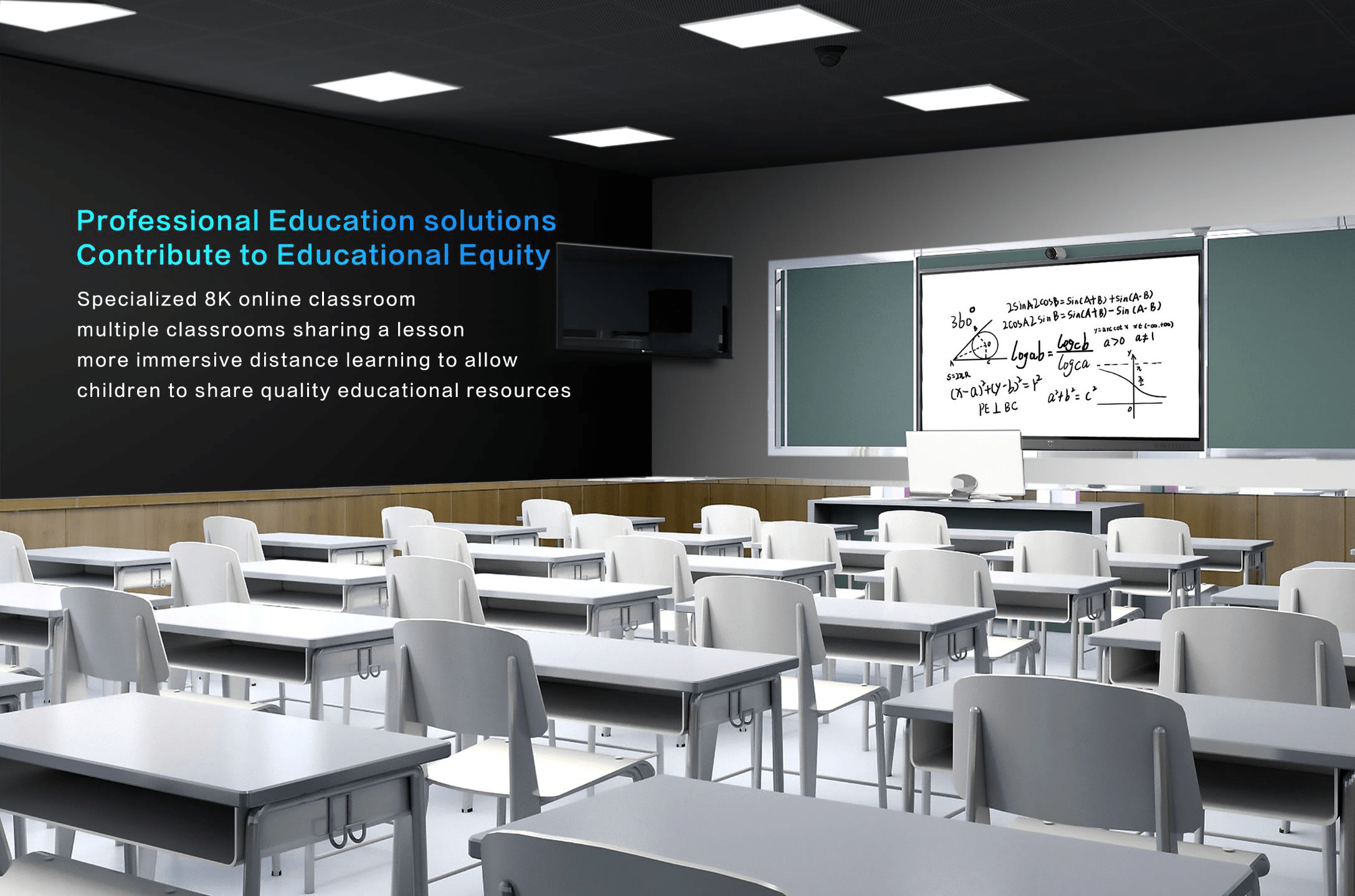 H3C MagicHub 4K is a highly efficient, intelligent device that combines essential and advanced conferencing functions into one single unit including conference management, video conferencing, super-smooth writing, and high-definition screen mirroring.
Easy and quick to deploy and equipped with full conferencing solutions, it enables seamless local and remote communication and collaboration, and improves working efficientcy incredibly in various scenarios like meeting rooms, offices, and opern office areas.