Cyber Security MicroFocus

Micro Focus Powering Digital Transformation
The rules of business—and public sector—are being rewritten nearly every day as a combination of technology advancements, evolving customer expectations, process enhancements (e.g., digitization), and new business models are forcing executives to rethink their IT strategies. Fundamentally, most organizations are trying to move faster, have greater agility, secure what matters most, and leverage insights to drive value. These objectives align directly to the four core pillars of digital transformation: Enterprise DevOps, Hybrid IT Management, Security, Risk & Governance, and Predictive Analytics.
What are the four main areas of Digital Transformation?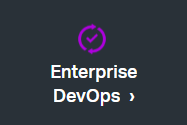 Enterprise DevOps – Users are hungry for "new and improved" today, not tomorrow. Ensure timely software delivery by optimizing value streams from request to business value. Align stakeholder priorities, strengthen collaboration, automate everything, and scale DevOps with confidence.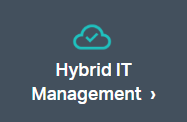 Hybrid IT Management – The IT landscape is a complex, dynamic hybrid of traditional and cloud-based technologies. Simplify hybrid complexity while transforming IT into a true service-driven organization to fully participate in digital business success.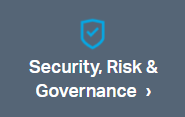 Predictive Analytics – Learn more about unmet customer needs, under-funded parts of the business, and emerging business models to drive the top line.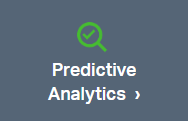 Security, Risk & Governance – Safeguard the assets that matter most to the organization: identities, applications, and data. This is important all the time, but perhaps never more relevant than during a period of transition, when processes and technology are evolving.
Why Partner With Micro Focus?